The Making of a Pair of Pants
The Ultimate Waterman Pants-5 years in the making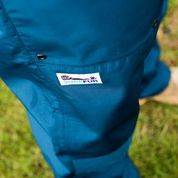 We believe in the importance of good design...and the freedom to go with or without underwear.
When you are planning a trip out into the elements, you don't want to have any negative thoughts. You want to just think of the awesome time you will have.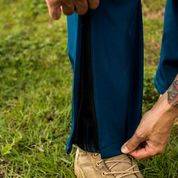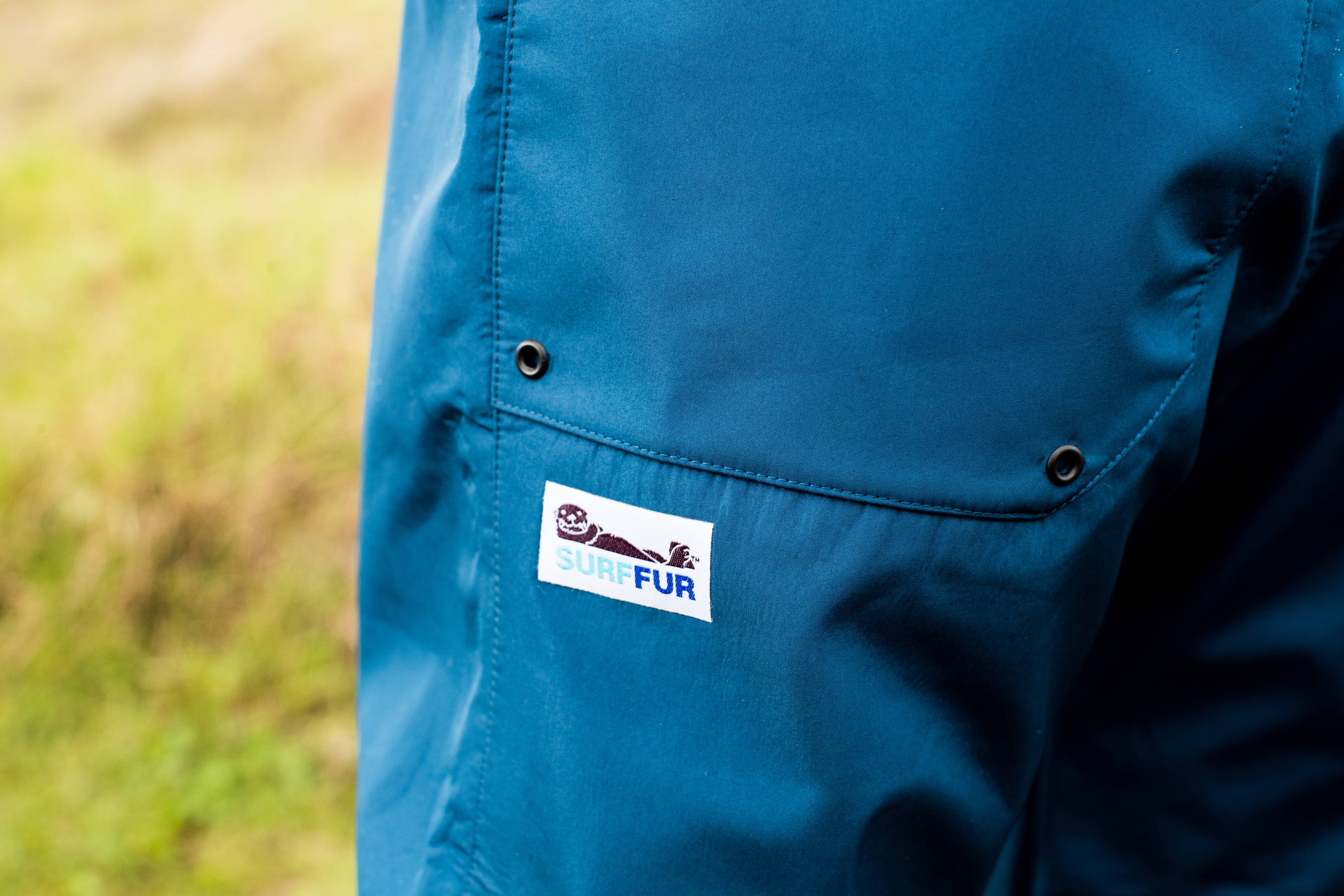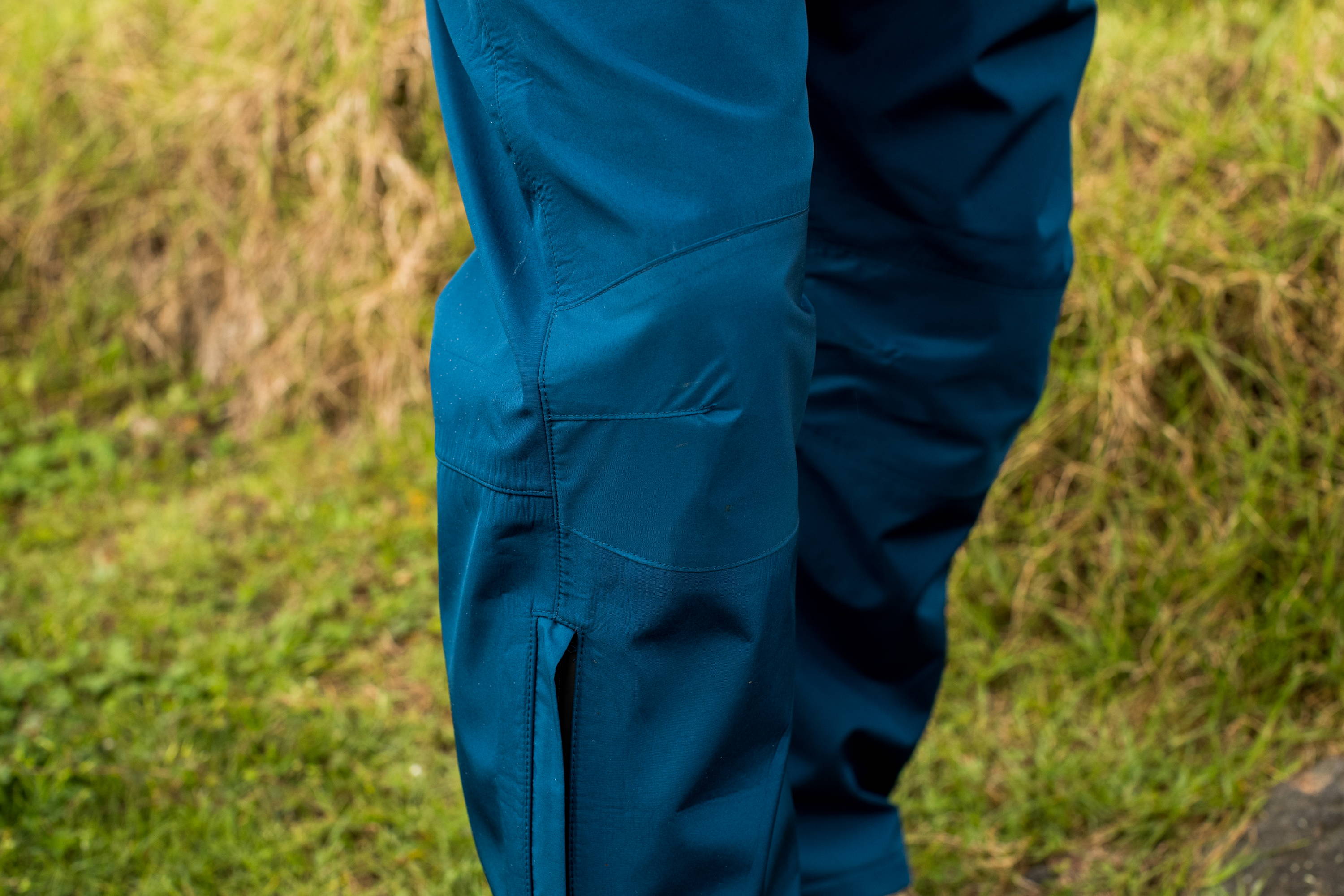 The fuzzier the fabric, the more effective the insulation. Fuzz traps air in the little pockets and air acts as insulation to keep body heat in and cold air out. Not to mention that wearing these fuzzy pants makes you feel like a baby lamb is snuggling up to you.
Pants as contemporary art
"I designed these pants during the quarantine. The idea was that they could be worn comfortably for days...while naked. This meant I had to design a waistband that was unlike anything that has been designed before."
- Cynthia Issel, CEO and Designer
Over the course of the 5 years, we had about 10 completed samples sent from the factory. For those of you not in the manufacturing business, sizing is one of the toughest parts of making a garment. Also, the fabric can change an "OK" item into a masterpiece, the finishes (snaps, velcro, zippers) can ruin this masterpiece if said finish breaks after the first use. It's all a bit of a clusterfcuk during development, but we stayed patient. We knew it would all finally come together and make us proud!
We made 200 samples and sprinkled them onto the bodies of watermen throughout the country. For the next two years, we took feedback and made some important and necessary changes. The final version of the pants did not, in fact, include my mind blowing waistband (since it did not hold up to field testing.) This was a major setback, but we ended up with a waistband that will still feel good on naked skin without the ripping of neoprene.

Feels great on the goods!! I love how soft the fleece is and how lightweight the pants are, they are very airy and it almost feels like youre naked but warmer and less exposed to the wind.
-The neoprene waist band. That shit is coooommfffyyy. I can barely feel it when its on me. That was such a rad Idea.
-Love the taped seems
-love the boot zippers
-D rings are clever
-fleece in pockets is a win
- Frank Mitchel -
So, when we say we put love, time and attention into this design, we mean it! It was akin to growing a human from infant to toddler to teenager. We love these pants. We are proud of what these pants have become. We can't wait to see what they will do next!
Love and Hugs,
The Surf-fur Team
Surf-fur is proud to offer these pants to all of our water-loving junkies Summer 2023!