Inside The Mind Of An Ocean Addict
"I guess you can say, I'm addicted to the Ocean." The ocean can be unforgiving and cold. Why are you addicted? Matt's addiction is not only enjoying his chosen water sports but to use them to connect and help others. Through charity paddles to teaching others Matt says, "It's what keep me going and drives my passions"
Published by Maksim Tourou in Technics
Wotterman and Self-proclaimed Water Addict, Matt Belanger
Out of the fifteen Wottermen who helped us design the new Foul Weather Gear, we believe the Matt is the most diverse of the group. Anything that can get him in the water, he is down to explore! This is why we thought his brain would be the perfect one to pick to develop our newest style combo, the slicker and pants.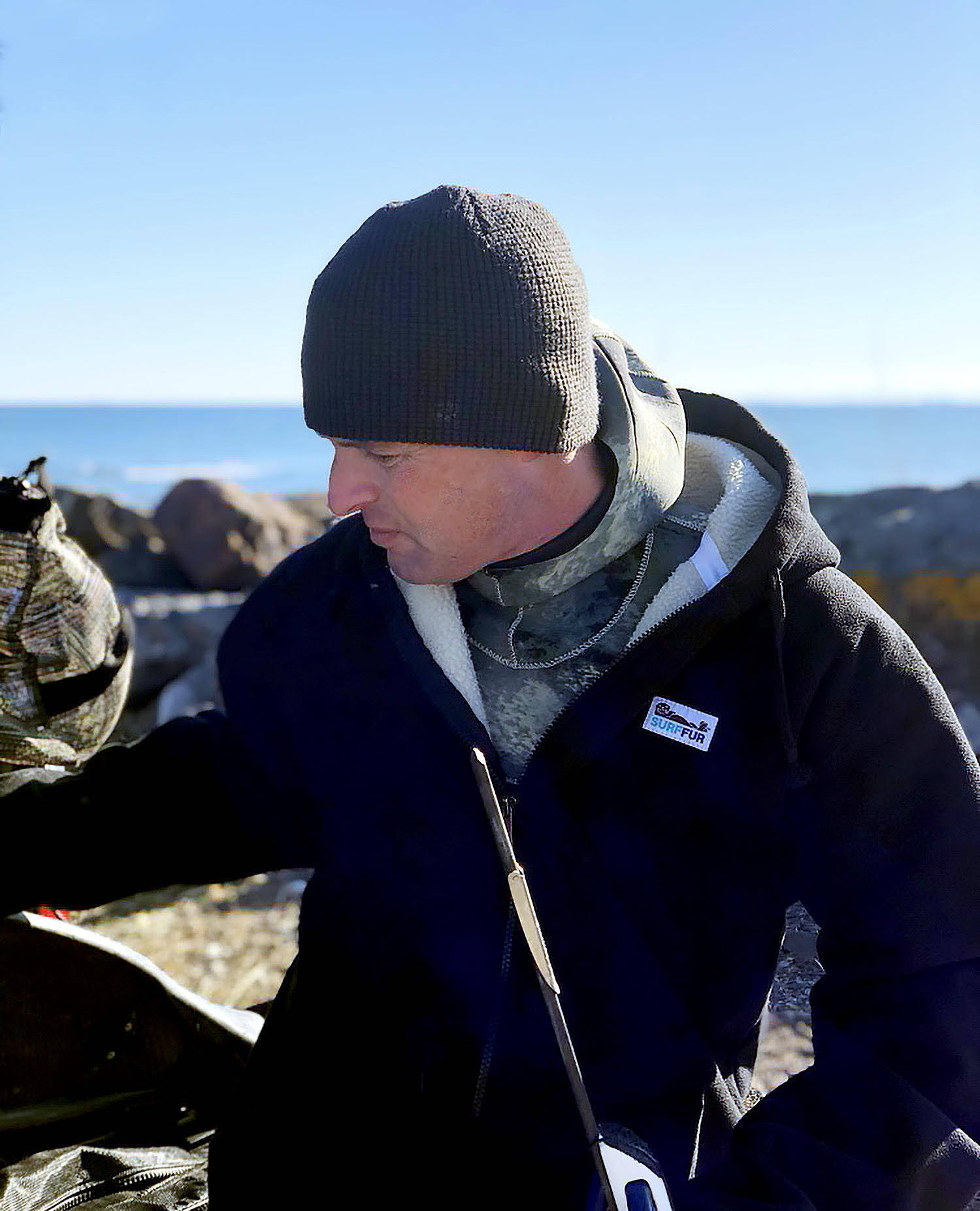 Name: Matt Belanger                                   Occupation: Technology Sales
Where do you live? Newburyport, MA Birthplace of the US Coastguard
What are your water obsessions?             Water obsessions include Prone Paddling, Freediving, Spearfishing, and Bodysurfing
Favorite place to enjoy your sports?         Favorite place to dive is easily Block Island, RI. Lots of fish, decent vis for the East Coast, and it's all in 45 feet of water.
Favorite place to surf?                             Honolua Bay Maui. Love that whole setup!
Give us a brief history of how and when you became a waterman. How did it all begin?
I was born on the North Shore (of MA), and grew up around the ocean. I started surfing at a young age, and sought out work that involved the ocean lifestyle. Throughout High School, I worked in Gloucester, MA on the docks unloading commercial swordfish and tuna boats (The Andrea Gail from the Perfect Storm was one of them).
After College, I moved to Hawaii. Inspired by my favorite movie of all time "North Shore", I landed on Oahu with my trusty quiver only to snap both my boards in the first month. Turns out, this was a blessing in disguise. Board-less, I embraced other water sports outside of surfing like prone paddling, and spearfishing.
After my stint in Hawaii, I moved to Dana Point, California where I lived for the next 15 years. I continued my passion for prone paddling and competed in numerous races starting in 2003. Notable results include 1st place stock in the first ever Cold Hands Paddle, Three time Catalina Classic Finisher (2004, 2005, and 2008), where I managed to sneak into the top 20. I've also done the Rock to Rock Race and finished 13th, as well as 7th place in The Bay to Bay (20 Mile San Diego Race and longest race without an escort boat).
After 15 Years in Dana Point, I moved back to my original birthplace of Newburyport, MA to raise my two kids. I still prone paddle and I'm trying to inspire others to try the sport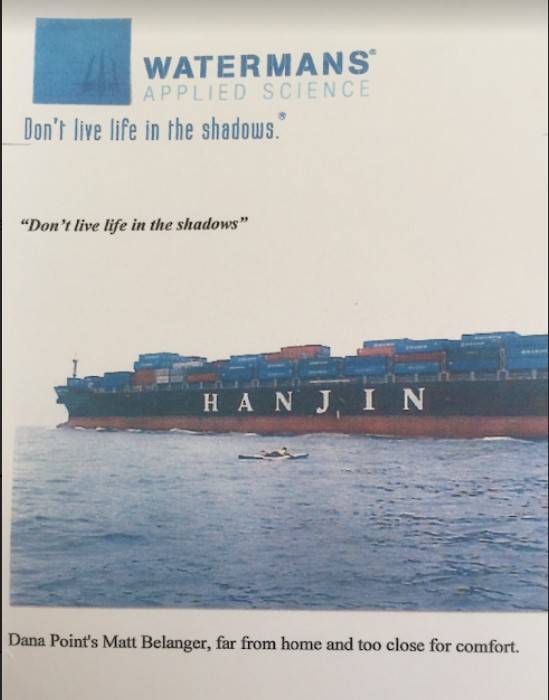 Here's an old shot during The Catalina Classic in 2004
                  Most brutal "brave the elements" story
Brutal elements would have to be prone paddling in the winter time through the mouth of the Merrimack River. "The Merrimack" empties into the Atlantic Ocean and it's one of the most treacherous river mouths in the United States. It's my understanding, it's the reason the Coast Guard started here with surf boats. Most people get nervous navigating it via boat in the summertime let alone on an 18" wide paddled board in the winter time. Needless to say, the current, swell, and water temp make it pretty gnarly.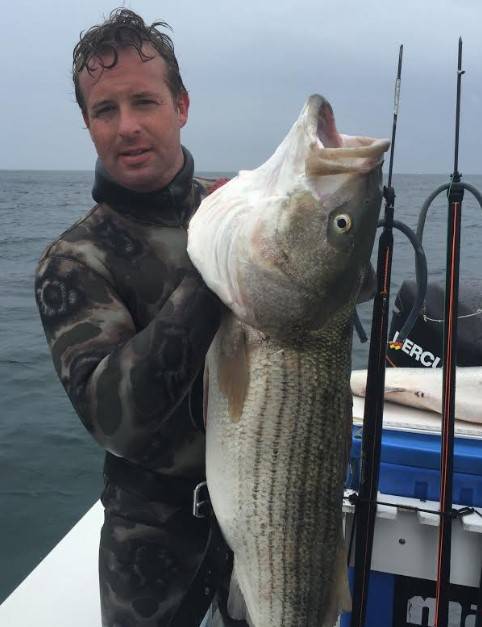 What inspires me most about the ocean is that it will keep you forever humble. It's beautiful, power, scary, and can never be truly mastered. It connects people. It's ironic how the ocean is so big, but it makes the world so small. It's given me friendships for a lifetime. It's what keep me going and drives my passions. It's my therapy when I'm down, my resource when I'm hungry, and my identity as man.
Favorite feature of the Surf-fur
"I have the hoodie, and I love it! My favorite feature is the water wicking ability of the fabric and the ability to repel wind. Believe me, I've tested it! I wear this on long, cold boat rides 50 miles out to sea, and I'm toasty."